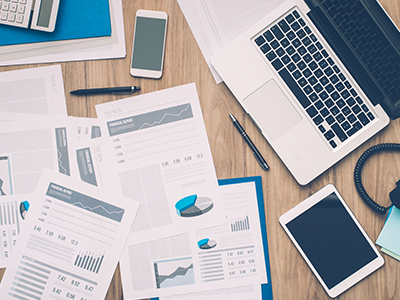 Preserve Your Sanity with Strategic Data Leadership for Improved Outcomes
Tuesday, February 28, 2023 @ 5:00 pm - 6:00 pm EST
Presented by Dr. Delonna Darsow, Former Product Champion, Sourcewell
>> REGISTER NOW <<

Data-driven decision making has been critical for educators since the dawn of accountability. This need hasn't diminished over time, in fact, following the recent pandemic, the need for reliable data to help address learning gaps has actually increased. This edWebinar will highlight not only the importance of keeping data at the heart of instructional leadership, but also the need to have a well-designed data strategy. The edWebinar will be of interest to K-12 teachers, school and district leaders, instructional coaches, department heads, TOSAs, and teacher leaders.